Wednesday January 27, 2021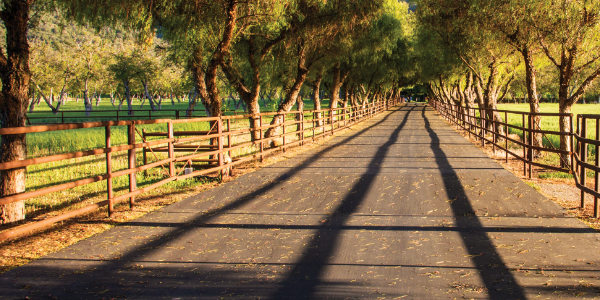 Video Calling Solutions for the Tech-Challenged
Can you recommend some simple tips for video calls with individuals with limited technology skills? My 80-year-old mother has been isolating herself for months now in fear of the coronavirus and I have not been able to see her face-to-face in quite a while.

Video chatting is a great way to stay connected and keep tabs on an elder parent when you cannot be there, but it is even more important now during this pandemic as many isolated seniors are also suffering from chronic loneliness.

There are various products on the market that can help you virtually connect with your mom. These products offer simple video calling for seniors who have limited ability or experience with technology. Here are some tips to consider.

Be patient with your loved one who is trying out new technology for the first time. They will likely be frustrated at first, but encourage them to keep trying. A simple solution for video chatting is to use smartphone features that allow video calling. If you place a video call to your loved one, they simply need to answer the call to be connected to you via video.

There are other options that offer free platforms, including smartphone and computer applications. There are many tutorials that may be helpful to set up these features. You will likely need to act as the "tech support" for your mom and walk her through the process of downloading an application to her computer, smartphone or tablet.

If your mom does not have a smart phone or tablet, there are devices that can be purchased ready to use out of the box. You should be aware that some of these devices require a subscription or Wi-Fi access.

If you decide to send your mom a tablet, you can simplify the use of the tablet through free applications that can be downloaded, which provide tutorials on how to use the device. If your mom does not have WiFi it might be best to purchase a tablet or smartphone with an accompanying cellular data plan to ensure access to video chats.

If you decide to purchase a smartphone or tablet, there are products you can purchase that provide a simplified menu of big icons and large text for only essential features. These simplified products provide clutter-free, one-touch access to make and receive video calls, send voice emails, view photos and videos, listen to personalized music, check the weather, play games, browse the internet and more.

You may find that a voice-activated gadget may be less intimidating for your mom, but most will require Wi-Fi access. Many of the voice-activated devices are simple to set up and may even be capable of being set up remotely.

Another option may include a smart picture frame, designed with seniors in mind. Smart photo frames offer remote access to update photos and initiate calls. There may be very limited features with a smart photo frame, but there will be less for your mom to worry about when using the photo frame. Most photo frames require Wi-Fi access to be used.

Savvy Living is written by Jim Miller, a regular contributor to the NBC Today Show and author of "The Savvy Living" book. Any links in this article are offered as a service and there is no endorsement of any product. These articles are offered as a helpful and informative service to our friends and may not always reflect this organization's official position on some topics. Jim invites you to send your senior questions to: Savvy Living, P.O. Box 5443, Norman, OK 73070.

Published July 17, 2020
Previous Articles
Can I Stop Receiving Social Security if I Go Back to Work?
RV Travel Tips in the Summer of COVID
How to Find Health Insurance After a Job Loss
How to Make the Most of Your Telehealth Appointment
What to Know About Advance Care Planning in the Age of Coronavirus